---
From YES Abroad to Cross-Cultural Educator
March 5, 2021
By Nialena A., YES Abroad 2011-2012, Turkey, co-founder of Star Service & Study Abroad, an ethical service-learning program.
In 2011 I traveled from my hometown in California to Turkey on the YES Abroad program. Little did I know that my life would be forever changed. Being the first Black person most members of my host community had ever seen, my identity gave me unique insight into the beauty of humanity. A simple errand would turn into tea time with a shopkeeper and his family, answering their curiosities and exchanging stories of history and heritage. My host family showed me the true meaning of hospitality, treating me like their daughter and loving, supporting, and guiding me every step of the way. I also gained insight into the unfortunate ways people can treat those who they see as different from themselves. My time in Turkey inspired my interest in cross-cultural education and engagement.
After returning to the U.S. I went to Mount Holyoke College, where I studied International Relations and Africana Studies. During my junior year, I studied abroad in Cape Town, South Africa with the School for International Training (SIT). My program focused on Multiculturalism and Human Rights and my class on research methods and ethics made me particularly interested in unethical practices that can be found in cross-cultural engagement. I learned about poverty tourism, western saviorism, the history of missionaries in Africa, the harm of foreign volunteer-based medical clinics, and more. Because of my experience with YES Abroad, I had a strong sense of what respectful and meaningful cross-cultural engagement should look like. I wanted to do something to bring the spirit of YES Abroad into the world of international volunteering.
Shortly after graduating, I co-founded Star Service & Study Abroad, a six-week summer service-learning program to Ghana. We partnered with three Ghanaian owned and operated NGOs that work to improve public health, education, and STEM access in their community. Our students spend half of the program interning with one of the three NGOs. The other half of the program is spent in the classroom learning about history, politics, culture, identity, and other important topics that help them better understand the local issues they're trying to address during their internships, as well as their role and responsibilities as foreign volunteers. In between interning and classes (service and study), we visit national sites, explore rainforests, create art, and take part in all the beauty and adventure that the wonderful, West African nation has to offer. Although our program is not a year long like YES Abroad, our dynamic model we aims to give our students a similarly rich experience, where they can experience the rich layers and diversity within a single country, and develop a stronger sense of self as a competent cultural ambassador.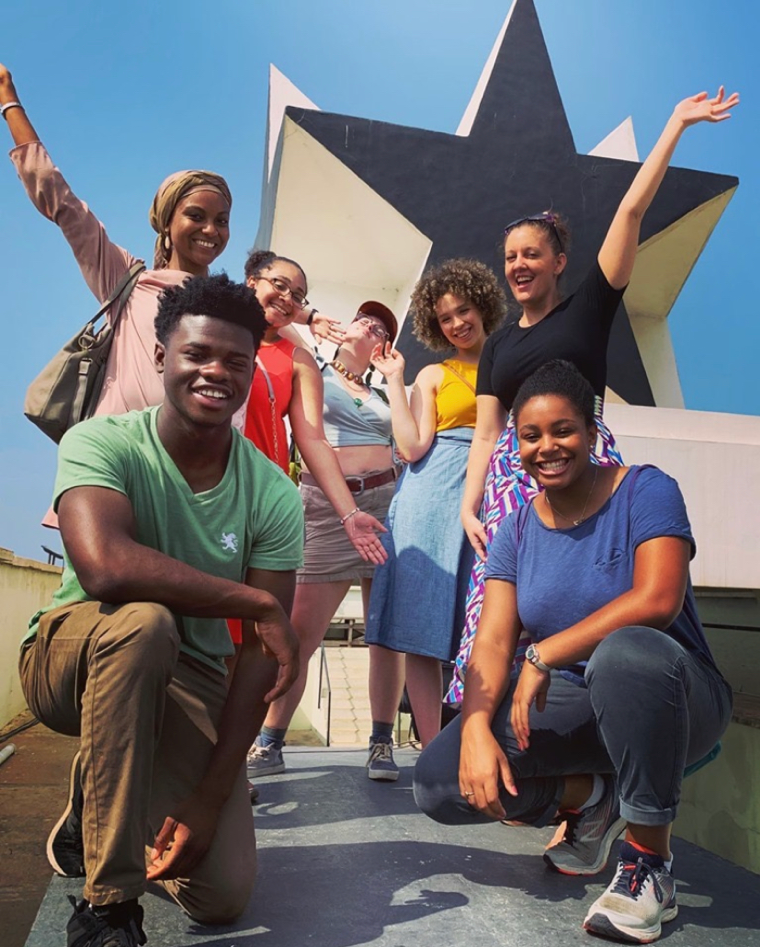 We are currently recruiting our fifth cohort to go to Ghana and I am currently pursuing my law degree at Western New England University. With my degree, I hope to continue to bring more diversity, equity, and ethics into the field of cross-cultural education and engagement. I would not be where I am without my invaluable experience participating in YES Abroad. YES Abroad set the high standard for international engagement that I take with me in all my work, and gave me important relationships --it has been ten years since my program and I've been back to Turkey twice and I still have a great relationship with the Turkish host family and friends I developed during YES Abroad.
---