---
Global Youth Service Day Small Grants 2016!
February 8, 2016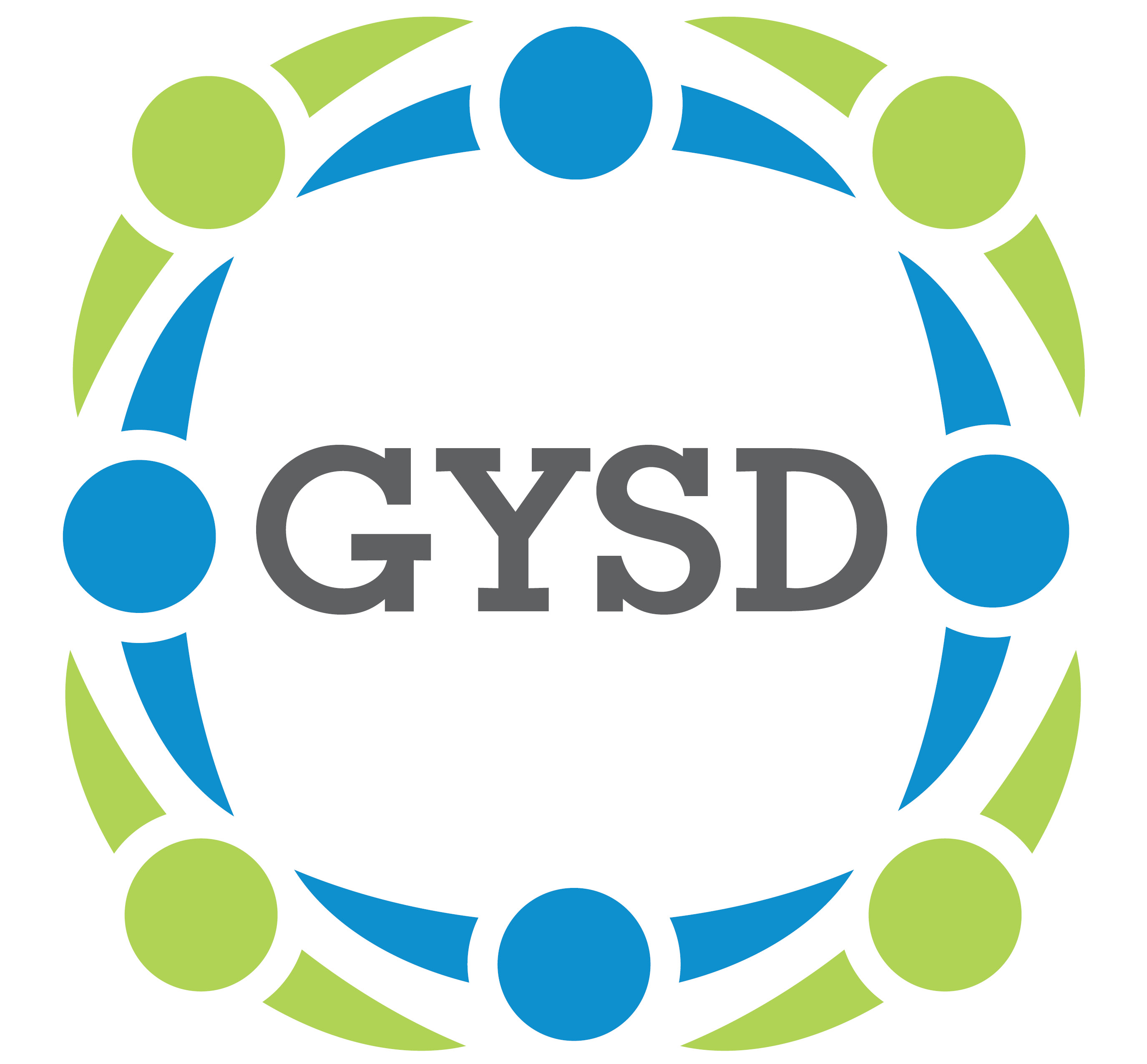 About the Program
American Councils for International Education is pleased to announce the 2016 Global Youth Service Day (GYSD) Grants Initiative, funded by State Farm. Alumni of YES Abroad are invited to apply for funds up to $200 to implement local community service projects as part of the Global Youth Service Day initiative.
Global Youth Service Day is an annual campaign that celebrates and mobilizes children and youth who improve their communities each day of the year through service and service-learning. Established in 1988, Global Youth Service Day is the largest service event in the world dedicated to children and youth. GYSD 2016 will take place on April 15-17. American Councils has been a member of the International Coordinating Committee for GYSD since 2004.
To receive a copy of the GYSD Small Grants application in Microsoft Word format, contact Simone Zehren at [email protected]
Deadline
Submit Applications to [email protected]l.com by: February 24, 2016, 11:59 PM EST
Eligibility
In order to receive a GYSD small grant, applicants must:
- Be able to organize a GYSD project in the U.S. on or around GYSD weekend, April 15-17, 2016
- Be able to receive grant funds through a check in the U.S.
- Be a successful participant of the YES Abroad program
---