---
International Education Week 2020 - Video Your World!
October 26, 2020
Each year during the week before Thanksgiving, the U.S. Department of State and the U.S. Department of Education jointly host International Education Week (IEW), a national effort to promote programs that prepare youth with 21st century skills in today's globalized world and to attract future leaders from abroad to study, learn, and exchange life experiences with Americans.
In honor of International Education Week this year (November 16-20), the YES program hosted a Digital Storytelling Webinar on November 9 at 9am ET, facilitated by award-winning film experts Wendy Jacques and Austin Haeberle. During this 90-minute webinar, participants learned about creating impact videos and telling their own impact story about cultural exchange to an international audience. Watch the recording of the Digital Storytelling webinar here!
Following the webinar, YES Abroad students and alumni have the chance to share their impact videos with the world by participating in the Video Your World Challenge! Using the skills they learned from the Digital Storytelling Webinar, YES Abroad alumni will create and submit their own impact videos about cultural exchange, to be shared out on the YES Abroad program website and social media platforms during International Education Week. Submissions for the Video Your World Challenge will be open from November 9–16. For the VIDEO YOUR WORLD challenge, create a 1-2 minute video explaining how the YES program has led you to dismantle stereotypes about your how country or the U.S.
Be creative! you could record a skit, use editing software to make a montage, or even use animation to tell your story! You can include photos and different footage in your or you can simply record yourself telling your story in front of the camera. This challenge is open to YES and YES Abroad alumni. All entries should be submitted using this form by November 16, 2020. Your videos will be showcased on the YES website and social media during International Education Week.
Guidelines
Your video should include your name, host country, YES Abroad year and where you are from in the U.S.;
Your video must be no longer than 2 minutes;
Your video should tell a personal story that answers the prompt above;
Your video should not include inappropriate language, photos or content.
Tips for Recording Yourself on Camera
Set up a phone or camera in front of you
Shoot with high resolution
Find a simple background to stand in front of
Look straight into the camera
Keep the camera steady
Make sure the light is in front of you, not behind you
Get good audio - make sure you are recording in a quiet room
Speak slowly and clearly
Resources
Watch a recording of the Digital Storytelling Webinar to learn how to tell your story and create impact videos!
Use this worksheet to brainstorm story ideas and create a dramatic arc!
You can use Adobe Spark or iMovie to add footage, photos and music to your videos!
Creative Commons and Pixabay have images, music, and video that individuals can repurpose legally.
OpenShot is a free video editing software available for download on Mac, Windows, and Linux.
Check out more free resources here!
Read more about the Webinar Facilitators:
Austin Haeberle is a Peabody Award-winning journalist, educator and new media producer. As a New York-based digital journalist for the United Nations, his work has appeared on PBS, the Independent Film Channel, CNN, Current TV, Link TV and broadcasts worldwide. He founded the Listen Up! Youth Media Network, which provided support and created media projects with youth filmmakers around the world, including a Peabody Award for "Beyond Borders: Personal Stories from a Small Planet." He has conducted media workshops in Asia, Europe, Africa, Latin America and North America.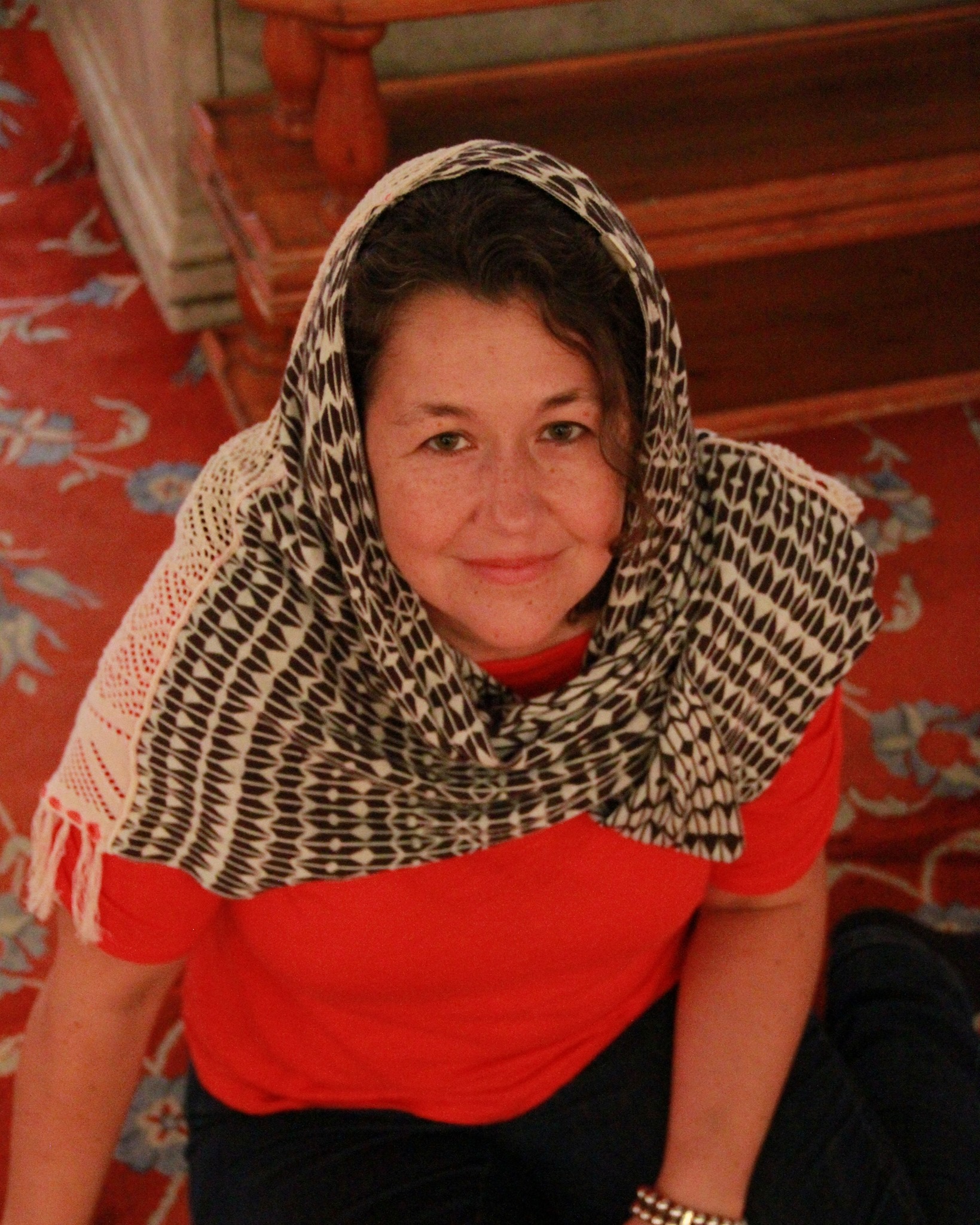 Wendy Jacques is a journalist and multimedia producer, focusing on human rights and the environment. In Guatemala, she co-founded Centro Ixim, providing media training for Mayan communities. With The Fund for Peace, she managed training projects in Central America, publishing materials on media strategies for grassroots human rights groups. From 2004–2008 she edited Amnesty International's "Fourth R" journal on human rights education and developed curricula for the City University of New York (CUNY) Research Foundation. At the United Nations, Wendy designs and facilitates multimedia trainings for visiting Mideast journalists. Recent projects have taken her to Costa Rica, where she trained groups in documentary production and co-produced Green vs. Gold, a television report about the environmental cost of gold mining in Costa Rica.
---