---
Matura: Celebrating Graduation in Macedonia
July 1, 2018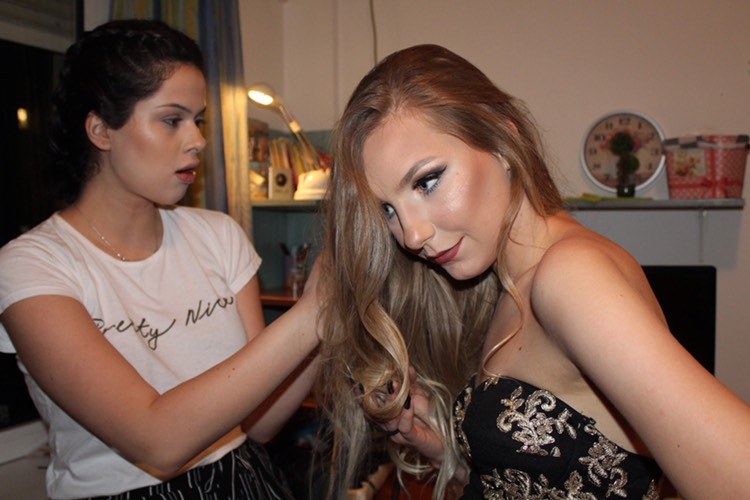 By Molly M., YES Abroad 2017-18, Macedonia
Graduation in Macedonia does not resemble graduation in America. In fact, it most closely resembles our prom, but even grander. Known locally as matura, the event signifies the coming of age for a typical student. And this year, though already a gap year student myself, I was lucky enough to join the fourth year IB class from Gimnazija Josip Broz Tito for the very special evening.
It started one morning on a Tuesday in late May with everyone getting ready—our hair, nails, and makeup all professionally done. By 10pm, students dressed in elegant ball gowns and tuxedos, friends, and families gathered together in front of the hotel venue, dancing outside to the music of the trubaci band that played various traditional songs. There were fireworks, and the atmosphere was extremely enthusiastic.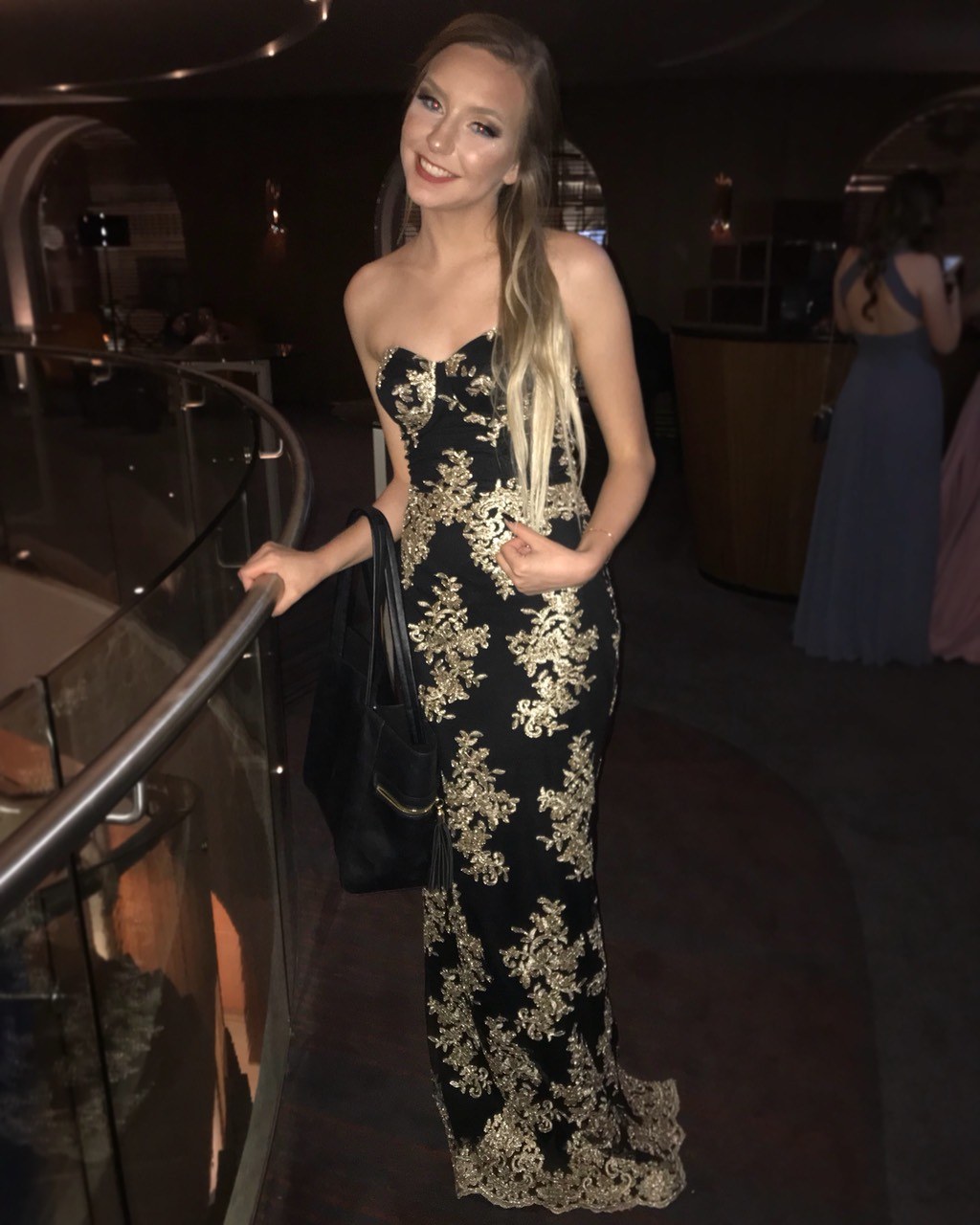 Graduating seniors went inside to continue the festivities, starting with a large traditional meal followed by more dancing. I was too stuffed to dance to the Macedonian folk music, but everyone totally got their groove on. Many professors were also there to celebrate with their students, and people took group photos.
At 1am, when the official party was over, the students picked up where they left off at a nearby club, rented out by the school for the occasion. I only lasted until 5am, by which point I was too tired to move my feet in heels for much longer. I taxied home, but for the other students, the night went on.
When daylight approached, they took cabs to our local mountain, Vodno. They watched the sun rise before going to school for another trubaci celebration because, by then, it was Wednesday morning and time for another school day! They hugged their teachers and said their goodbyes, finished with their secondary school career.
I am so thankful to have been welcomed into a community who celebrates beside me, as one of their own. Though I had already graduated, a year before on the eve of my departure for Macedonia, being a part of another ceremony was something I didn't expect. And this time around the experience was still completely new.
---