---
Redefining the Meaning of Family
January 30, 2019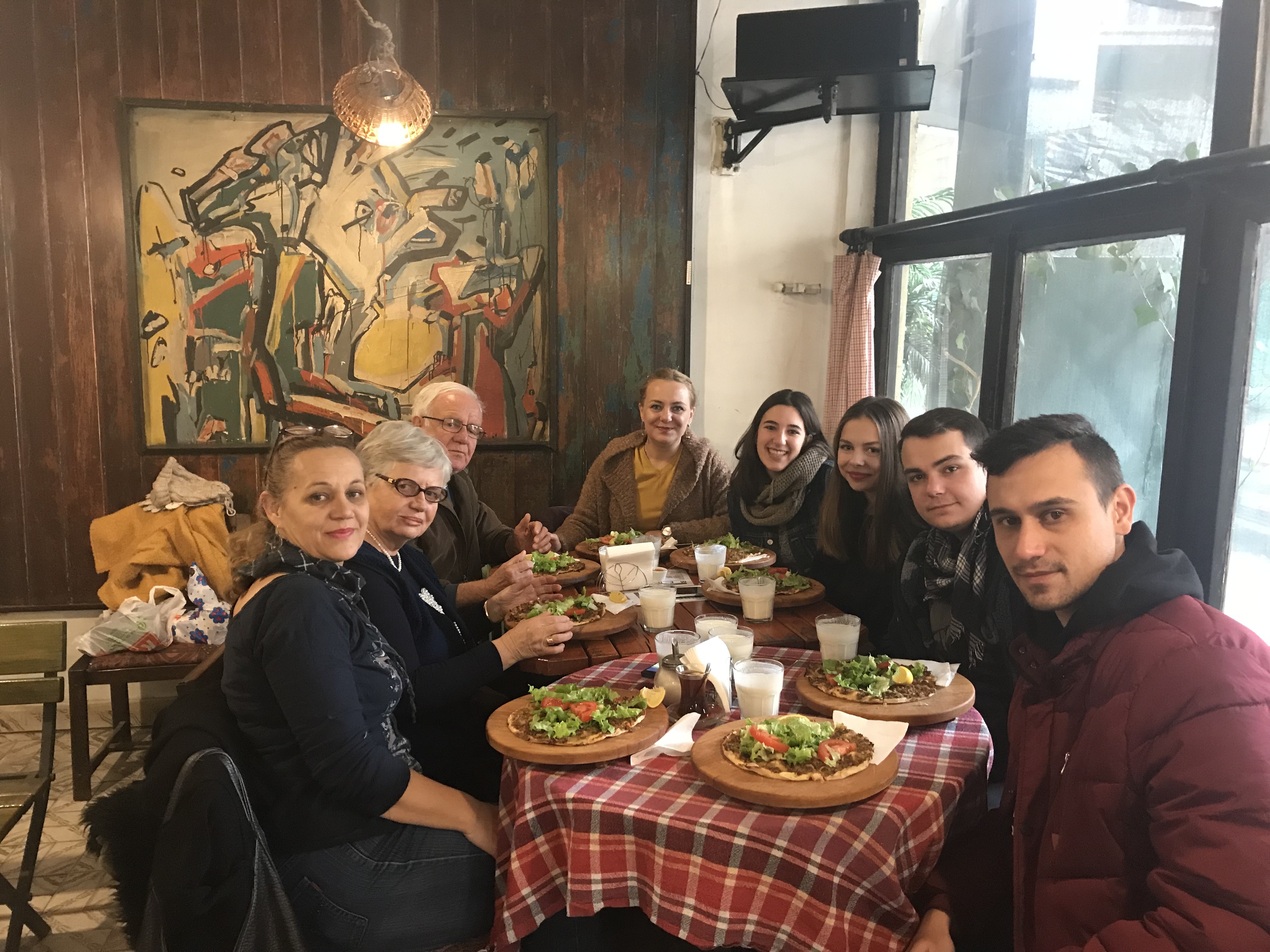 By Izzy N., YES Abroad 2018-19, Macedonia
One of the most exciting and challenging parts of studying abroad is living with a host family. The dynamic of our natural families, which we were born into, is one that can be difficult to navigate at times as it is, despite growing up with their written and unwritten rules. Despite living in the same culture and context, we still manage to make our parents upset sometimes and offend siblings. When studying abroad, one does not completely understand the cultural context in which one lives nor does one fully understand the rules of the family into which they are attempting to integrate. In my opinion, this is one of the hardest and most rewarding parts of the study abroad experience.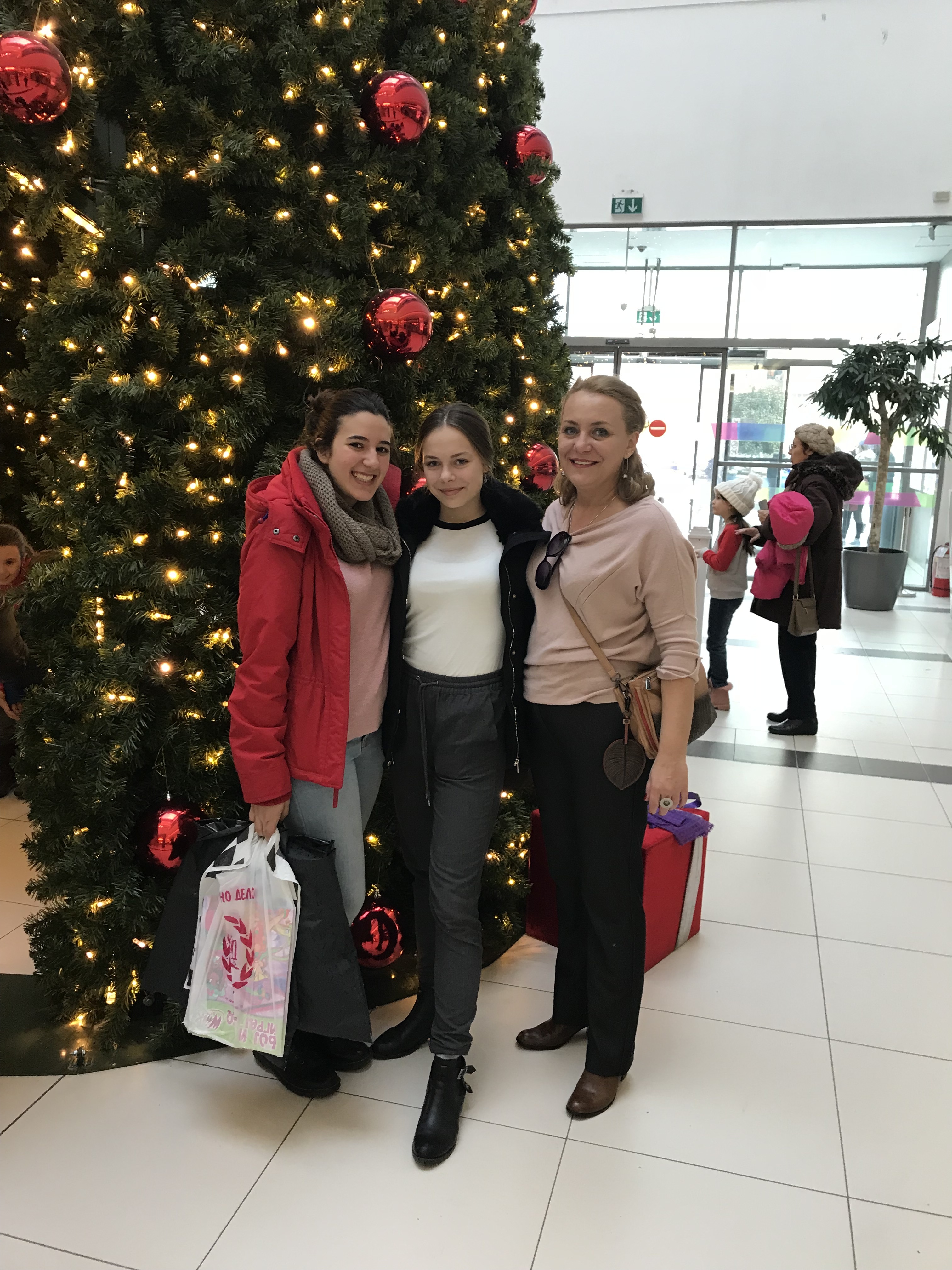 My host family is comprised of a fifteen-year-old sister, a nineteen-year-old brother, and my host father (who I'm sure prefers for me not to write his age). I also have a host mother who, despite my host parents' divorced status, has made me feel as though I am her second daughter. When thinking back to my relationship with them three months ago and comparing it to my relationship now, it could not be more different. I can still remember being picked up at the airport, and me, trembling and completely freaking out, being greeted with an overwhelming outpouring of love and excitement from them. Yet, upon arriving at my new "home," I was greeted by an unfamiliar place--everything from the bathroom to the frying pans highlighted the differences between the culture I had come from and the culture that I was attempting to integrate into. It's an experience that not many people can say they have had and one that I am eternally grateful to have experienced.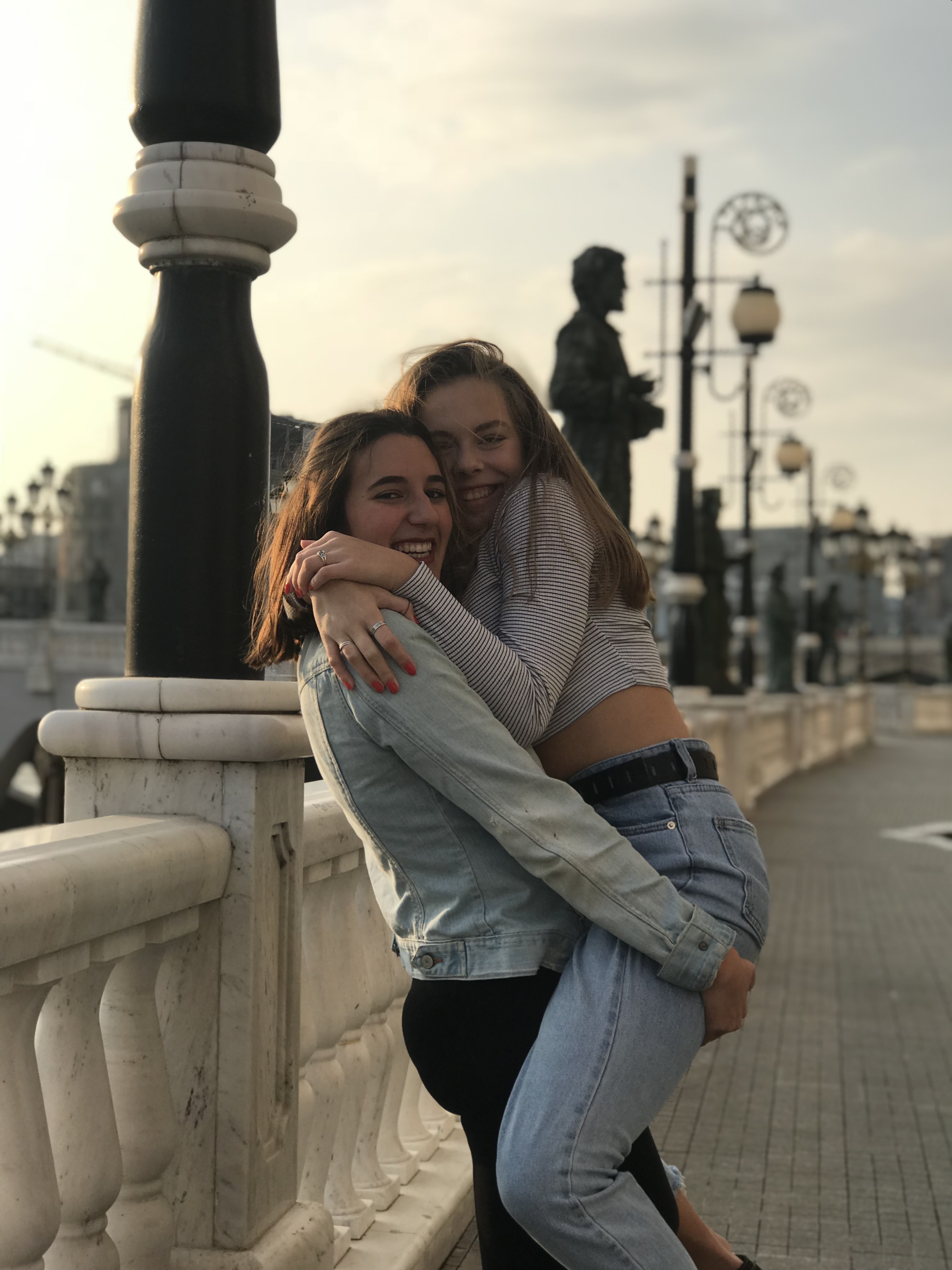 Building my relationship with my host family has been a long process and one I continue to consciously work at. The relationship that I have with each family member is dynamic and varies immensely from person to person. My sister Anika and I have a relationship that makes me truly question what life was like without her. From my first night here, she has gone out of her way to make me feel comfortable, supported, and loved. We have been on more coffee outings than one can count, and we always take the time, no matter how busy the past weeks have been, to prioritize spending time together. My brother and I have a relationship that is completely different than the one that I have with my sister. He is more mellow and slower to express his opinions and beliefs, something that used to frustrate me (someone who always has something to say about any given topic), but that personality trait is one I have grown to love over the past three months. My host dad expresses his care for me by asking if I have eaten or if I got enough sleep. These questions are ones I appreciate because they are a constant reminder that, even in a country where I have no blood relations, people still care about my well-being.

In the U.S., I come from a home where you express your feelings of love as easily as you express your thoughts about the weather. My host family has proven to me that often people aren't this blatant with their feelings, which has made me consider the other ways that we can show and express feelings of love and appreciation to each other. I may never directly tell my host father how thankful I am, but instead I will unload the dishwasher or make him a cup of his favorite coffee. The love language of another culture is one that is essential to understand to avoid feeling as though people in your life do not value you. The way we choose to express our positive feelings of love and admiration vary greatly from culture to culture, but no matter the mode of communication, the message of love and gratitude is ever present and strong.
In this short time in Macedonia, I've had the opportunity reflect on the persistent and ever-changing question of how we define the meaning of family. Many would say that to have a meaningful family, one must have a traditional family structure of two parents and their kids. However, I know this to be untrue because the other YES participants in my cohort and I have been placed in a variety of host family structures—from those with two parents, one parent, to some with kids and others without. Each of these family combinations is just as valid as the next, and they each present their own unique benefits and challenges.
Webster's Dictionary defines family as a group of people with a common ancestor, leading one to believe that if you don't share blood, then it isn't a family. My host family, though not related to me by blood, has taken me in and become my family in every way imaginable. So to me, family has come to simply mean a unit comprised of those who love and care for you.
---