---
The Key to Exchange
May 16, 2019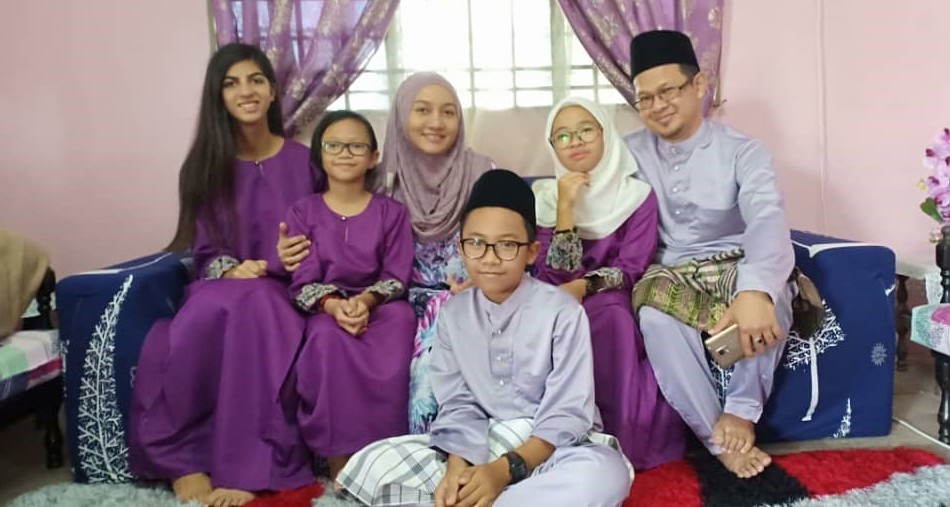 By Sejal Mayer-Patel, YES Abroad 2018 - 2019, Malaysia

My host grandfather once told me that, "I wake up at 5 AM every day and I pray for your stay to be extended."
When I first arrived in Malaysia I felt awkward and out of my element when I tried to join the conversations at meal times or when there were moments of silence while riding in the car. Conversations that came so easily with my natural family weren't natural here. I didn't know how to talk like I did with my family at home because I had never lived with a host family. I had always faced new environments with the comfort of my family, but now I was at a loss. While I knew that it was not going to be easy at first, I had somewhat expected for the nervousness to wear off in the first few days. Easier said than done.
Early during the exchange, I met a woman who told us how she is still in contact with her host family from Denmark after 50 years. Afterwards, a few of the other exchange students and I discussed our own relationships with our host families. One student said, "they will be coming to my wedding for sure." At that moment, I was stressed about my host family bonds and if they would run so deep.

Gradually, however, I saw my relationship with my host family grow. One of my favorite conversations I have had was with my host dad while we were in Kelantan. We had just come back from the market and were eating at the table. I made a comment about the amount of disposable plastic used at the market and how it seemed unnecessary. To my surprise, my host dad agreed and discussed environmental problems in Malaysia and the U.S., and how people could be educated about these. I realized that it took a certain level of comfort to have more uncomfortable conversations while at the dinner table.
Later, when my host grandfather came to live with us, I had the opportunity to glimpse into his past, learning more about Islam, and getting insight on his thoughts. I have so much appreciation for these conversations I've had these past couple of months. I knew that he also appreciated our conversations when he told me that he wished I could stay in Malaysia longer, which made it all the more meaningful. In Islam, Muslims pray five times a day. For him to use time in the morning to pray that my stay is extended here in Malaysia is one of the sweetest things anyone has done for me. He includes me when thinking about those he loves, a true testament to the bond that can be created while on exchange.
When you first begin exchange everything is new and you are desperately trying to find the key to creating familiar bonds with your new family. I've now learned that there isn't a key hiding somewhere in Malaysia that I needed to find. Rather, I was handed a piece of metal and a lock and I needed to forge a working key with my host family for the lock, not on my own.
---