---
Webinar on Leveraging Your Exchange Experience Professionally
August 30, 2022
On Tuesday, September 6 from 10 - 11:00am ET, the YES program hosted the YES Webinar on Leveraging Your Exchange Experience Professionally led by Minerva University Regional Outreach Director, Alena Savitskaya, and YES alumnus, Mar Smaili '08 from Morocco. Webinar attendees learned how to tailor their resumes and cover letters to highlight the skills they learned on the YES program, as well as how to prepare for university applications and job interviews by sharing relevant examples from their exchange experiences.
---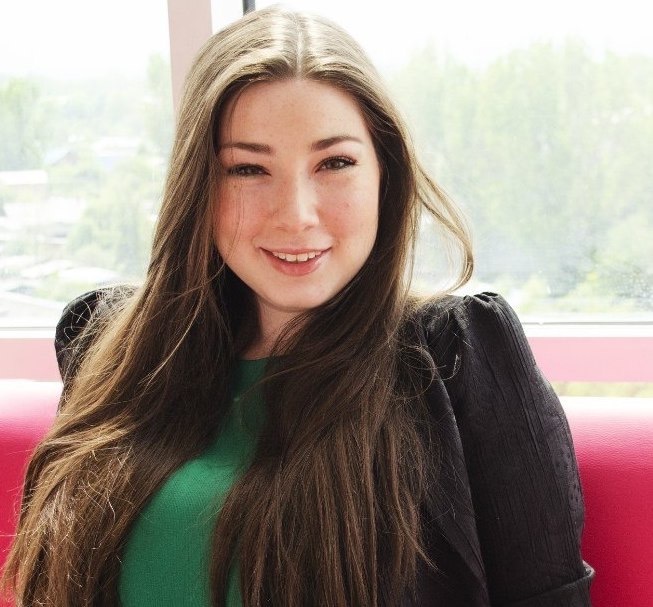 Alena Savitskaya (she/her) Alena is Minerva University's Regional Outreach Director for Europe, Eurasia, Middle East, and Africa. Originally from Kazakhstan, Alena has lived in seven countries both through studying and living abroad. Alena started her career in corporate HR. She later transitioned to education where she ran the country-wide Competitive College Club, a skills development program at EducationUSA, a U.S. State Department organization supporting students in college applications. For the past 4.5 years, Alena has been working to support outreach efforts in seeking, inspiring, and supporting the region's most talented students in their pursuit of unique and extraordinary education at Minerva University.
---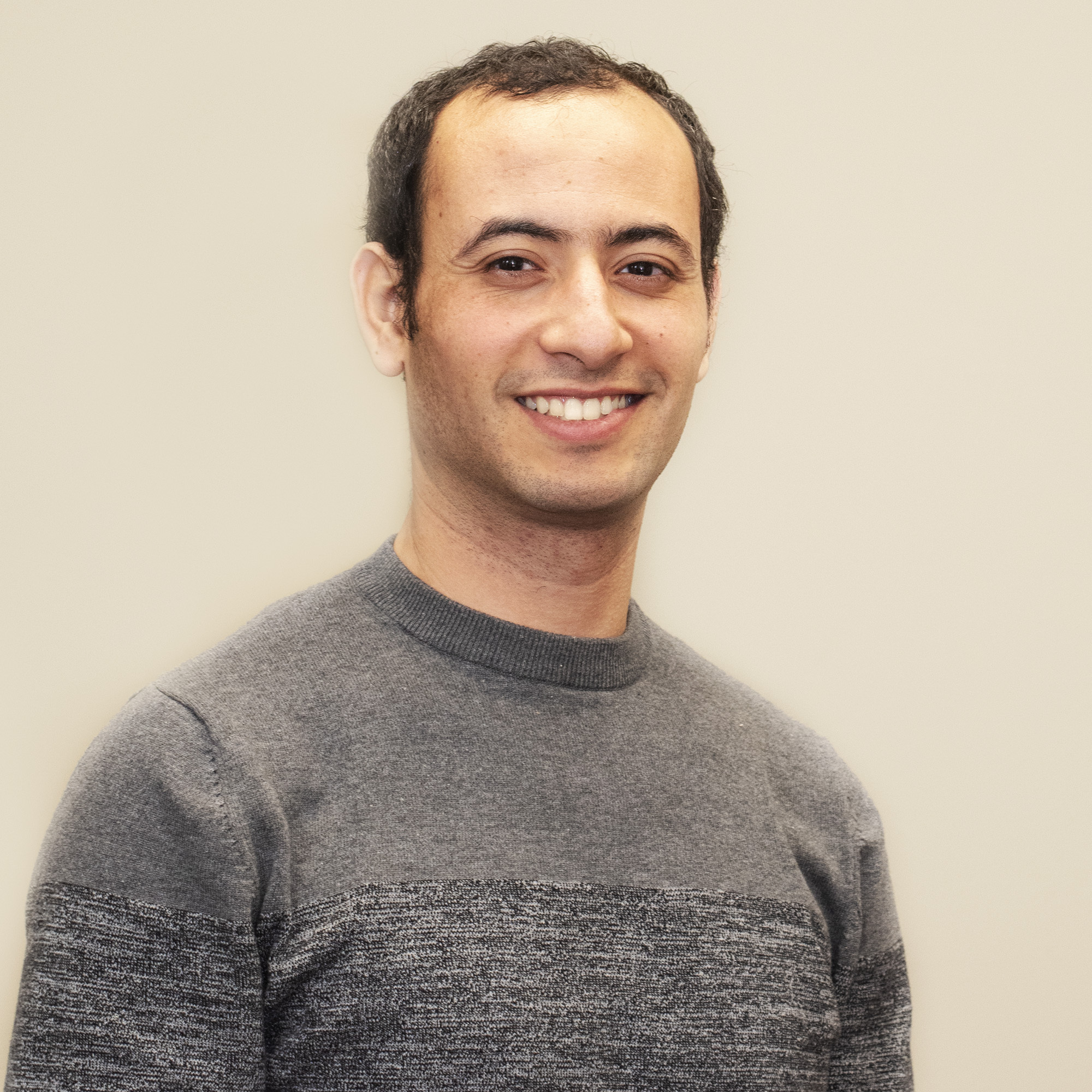 Mar Smaili (he/him) Mar Smaili is both a YES (2007-2008) and Fulbright (2016-2018) alumnus. Mar is a career coach who is passionate about career counseling and intercultural dynamics in organizations. He enjoys exploring and reflecting on best practices pertaining to career development and immigrants' experience in the labor market. To further his expertise in the field of career counseling, Mar is currently preparing for his Certified Career Development Practitioner (CCDP) designation in Ontario, Canada. Mar received his Master in Business Administration in the United States and is currently coaching newcomers to Canada on navigating the Canadian labor market.
---