---
YES for the Environment Webinar
April 12, 2019
Join YES Abroad alumna Anna Wright as a featured speaker on the YES program's skills-building series, YES for the Environment. Part of the first cohort to Bosnia and Herzegovina, Anna has long been a pioneer! While at the University of Wisconsin-Madison (B.S in Agricultural Economics and Masters in Public Administration), Anna worked on many local environmental community development projects, including F.H. King Student Farm, Slow Food UW, Wisconsin Bike Fed, University Bike Resource Center, and Friends of the Lakeshore Path. Anna currently lives in San Francisco where she works as an analyst for the California Public Utilities Commission on its climate change policy team. She's also a board member of YAAA, the YES Abroad Alumni Association.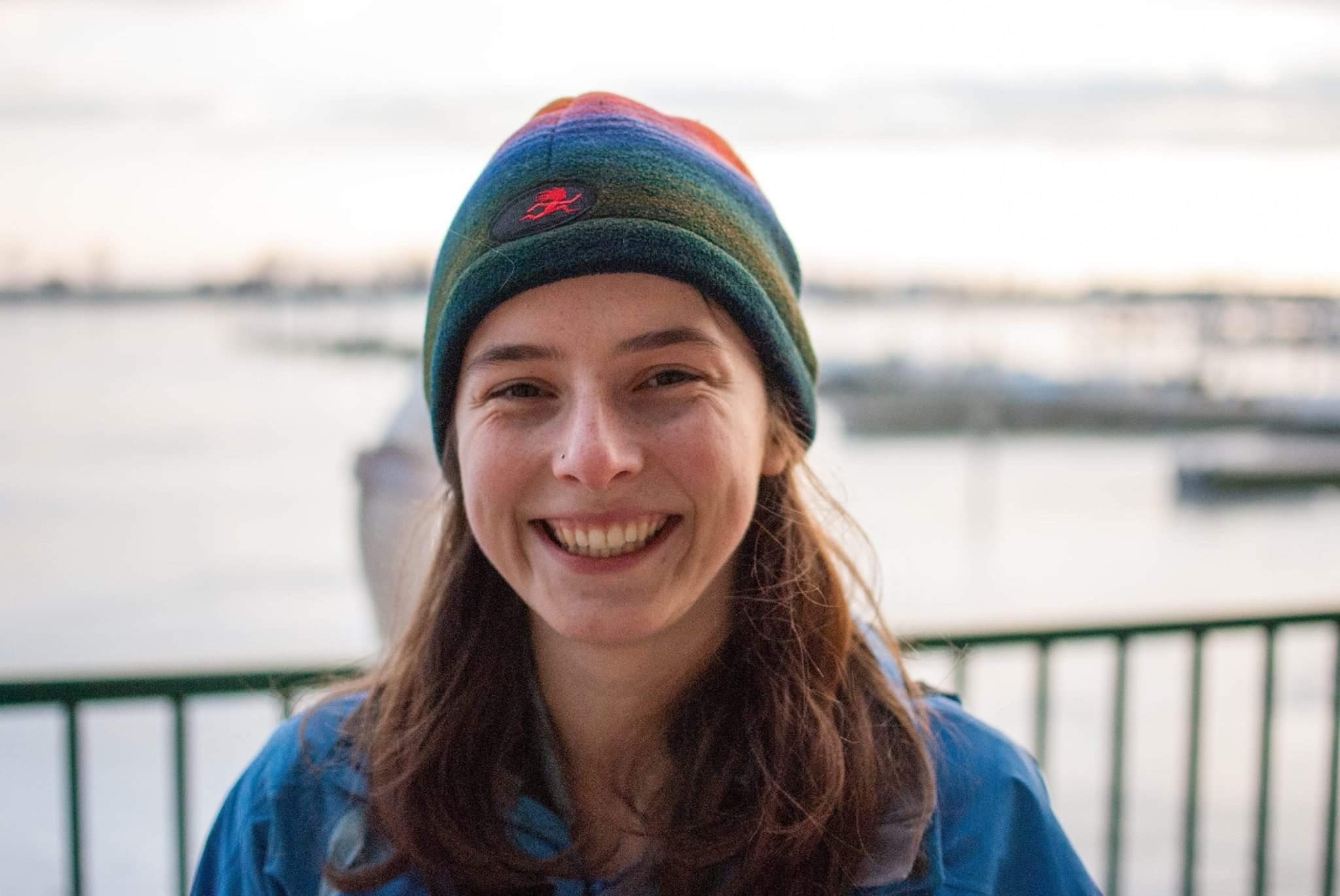 As experienced global leaders in an increasingly interconnected world, YES and YES Abroad alumni are poised to make a great impact at every level, and environmental awareness is a key concern. YES for the Environment is an opportunity for all alumni to learn from peers who are paving the way toward a more sustainable future.
You can watch a recording of the webinar below to listen and learn as Anna and other environmental experts from around the world share how to make projects more sustainable. Webinar attendees learned creative tools to use in their efforts and projects, environmental or otherwise, and that fit the interests and the needs of diverse communities. If you're passionate about the environment, sustainability, or contributing to positive change in your community, you should certainly give the webinar a watch to learn how to strengthen your efforts and build new skills.
Additional Guest Speakers
Bakari Iddi Mtili (YES 2011-2012, Tanzania, hosted by AFS in Kingston, NY) currently resides in Moshi-Kilimanjaro, Tanzania. He is currently working as a Tutorial Assistant at the College of African Wildlife Management, Mweka. He has a bachelor degree in Wildlife Management at the College of African Wildlife Management. Bakari has great visions and passion toward conserving and managing wildlife and their habitats, and his goal is to make a conducive environment for every organism. He simply loves what he does for conservation. Though he has participated in a number of community projects, he is very fond of his recent participation and accomplishment of community activities in Tanzania aiming at natural resource conservation, raising awareness, and environmental rehabilitation (such as tree planting). Bakari believes the world is being jeopardized and efforts toward conserving our planet is highly needed – and he will not be left behind in the effort to conserve our world and wildlife. Bakari still cites his YES host family, the Lindemans, for their great contributions to Bakari. Bakari says the YES program had a great impact and influence on who he is today.
Tumaini Wambua John is a certified water, sanitation and hygiene (WASH) professional. John is from Makueni, Kenya, a village in the lower eastern part of the country. He is the director of Hifadhi Africa Organization, an NGO that works in WASH, education, livelihood, and emergency humanitarian aid across East Africa. Hifadhi Africa Organization has partnered with Rotary International as the cooperating organization in Kenya since 2014 to implement $200,000 worth of district community grants, community grants, and global grants. In November 2017 John was selected out of over 80,000 applicants for the Young Water Fellowship program in Belgium. Through Young Water Solutions, John's organization Hifadhi Africa Organization is building sand dams, a simple, low-cost, low-maintenance water harvesting technology. The sand dam collects the rain water flowing down the stream and the river banks, which is then pumped to a tank and filtered. He is the sitting Chairperson of the Young Water Solutions 2017-2022 cohorts.
---