---
YES IEW Webinar: A Conversation on Citizen Diplomacy
November 3, 2021
On Wednesday, November 17, the YES Program hosted the 2021 International Education Week webinar. At the event, webinar attendees learned from YES alumni and expert guest speakers what it means to be a citizen diplomat, why citizen diplomacy is important, and how YES and YES Abroad students and alumni can act as citizen diplomats, both during their exchange years and when they return to their home countries. Citizen diplomacy is a core pillar of both the YES and YES Abroad programs and International Education Week (IEW). Through this webinar, the YES program aimed to inspire and support YES and YES Abroad participants and alumni to act as citizen diplomats, both now and in the future.
International Education Week, November 15-19, is an annual joint initiative of the U.S. Department of State and the U.S. Department of Education to celebrate the importance of international education in the U.S. and worldwide and to promote awareness and understanding of our world's diverse cultures.
The YES IEW Webinar featured a panel of two YES alumni, a YES Abroad alumni, and the Director of the Youth Programs Division in the State Department's Bureau of Educational and Cultural Affairs. Following the panel discussion, attendees had the chance to ask questions of the panelists.
Watch the recording below!
Britta Bjornlund is the Director of the Youth Programs Division in the State Department's Bureau of Educational and Cultural Affairs. In this capacity she oversees youth exchanges for more than 4,000 young people from around the world, including YES, YES Abroad, FLEX, and CBYX, as well as other programs. Prior to acquiring this position in November 2018, Ms. Bjornlund was the Study of the U.S. Branch Chief for ten years where she created and oversaw new programs such as the Mandela Washington Fellowship (YALI) and the Youth Southeast Asian Leaders Initiative, among others. Before joining the State Department in 2009, Ms. Bjornlund was the Executive Director of the International Women's Forum Leadership Foundation from 2006 to 2008. Prior to that, she worked at the Open World Leadership Center of the Library of Congress. Her background also includes managing international economic development and technical assistance programs in Ukraine for the Economic Research Service of the U.S. Department of Agriculture; in Kazakhstan for Ernst & Young; and in Russia for the National Democratic Institute for International Affairs. Ms. Bjornlund authored four books on the Cold War and the Russian Revolution for middle- and high-school students. She holds a master's degree in international relations from the Johns Hopkins University Paul H. Nitze School of Advanced International Studies (SAIS) and a bachelor's degree in Russian from Williams College.
Katie Wells (YES Abroad 2012-2013, Oregon, USA, placed by American Councils in Sarajevo, Bosnia-Herzegovina) is completing her final semester of and practicum for graduate school at the Middlebury Institute of International Studies in Monterey, CA to receive her Master's in International Education Management. Since her completion of the YES Abroad program, Katie studied and interned abroad in Klaipeda, Lithuania while completing her Bachelor's in International Studies. Shortly after, she embarked on the Teaching Assistant Program in France to work as an English language assistant in Pontarlier, France. Due to the COVID-19 pandemic, her experience was cut short, but thankfully her Master's program moved to an online format, allowing her to complete all course work before returning to France for her four-month practicum at the Syracuse University Strasbourg Center. Through all these programs, Katie has learned the importance of citizen diplomacy through cultural immersion, language acquisition, and developing intercultural competency skills. She is eager to continue her work creating bridges across countries and cultures as she begins her work as an International Program Advisor at Syracuse University in January.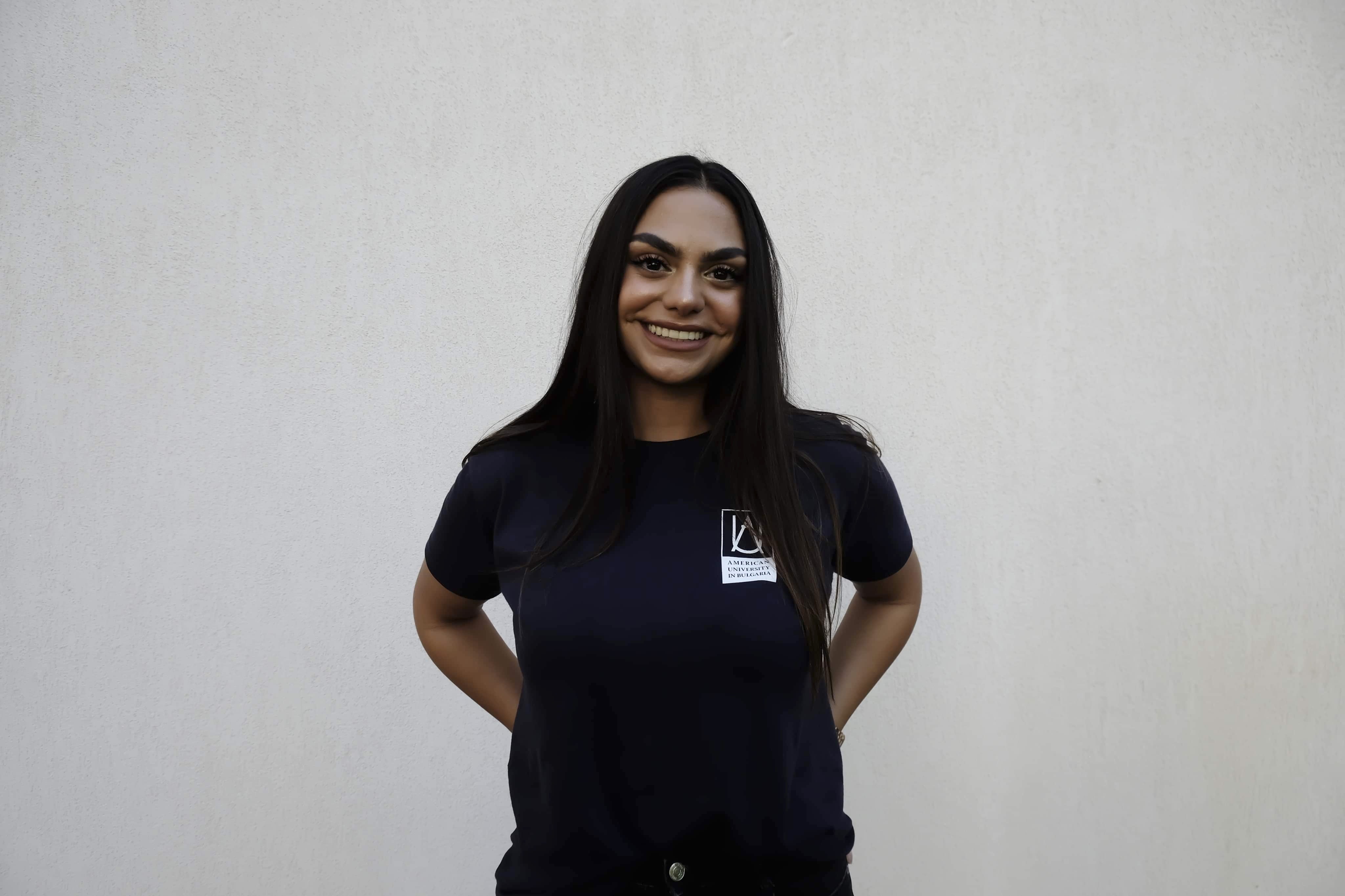 Ayah Besaiso (YES 2016-2017, Gaza, placed by AYA in Sierra Vista, AZ) is a student of political science and journalism at the American University in Bulgaria. Ever since her YES exchange year, Ayah found herself more interested in promoting international understanding and diversity. She is a member of the Phi Beta Delta honor society (to promote diversity) and is currently working as a Resident Assistant. Ayah gave many interesting presentations about her country during her exchange year and she has managed to continue representing her country even after finishing the YES program.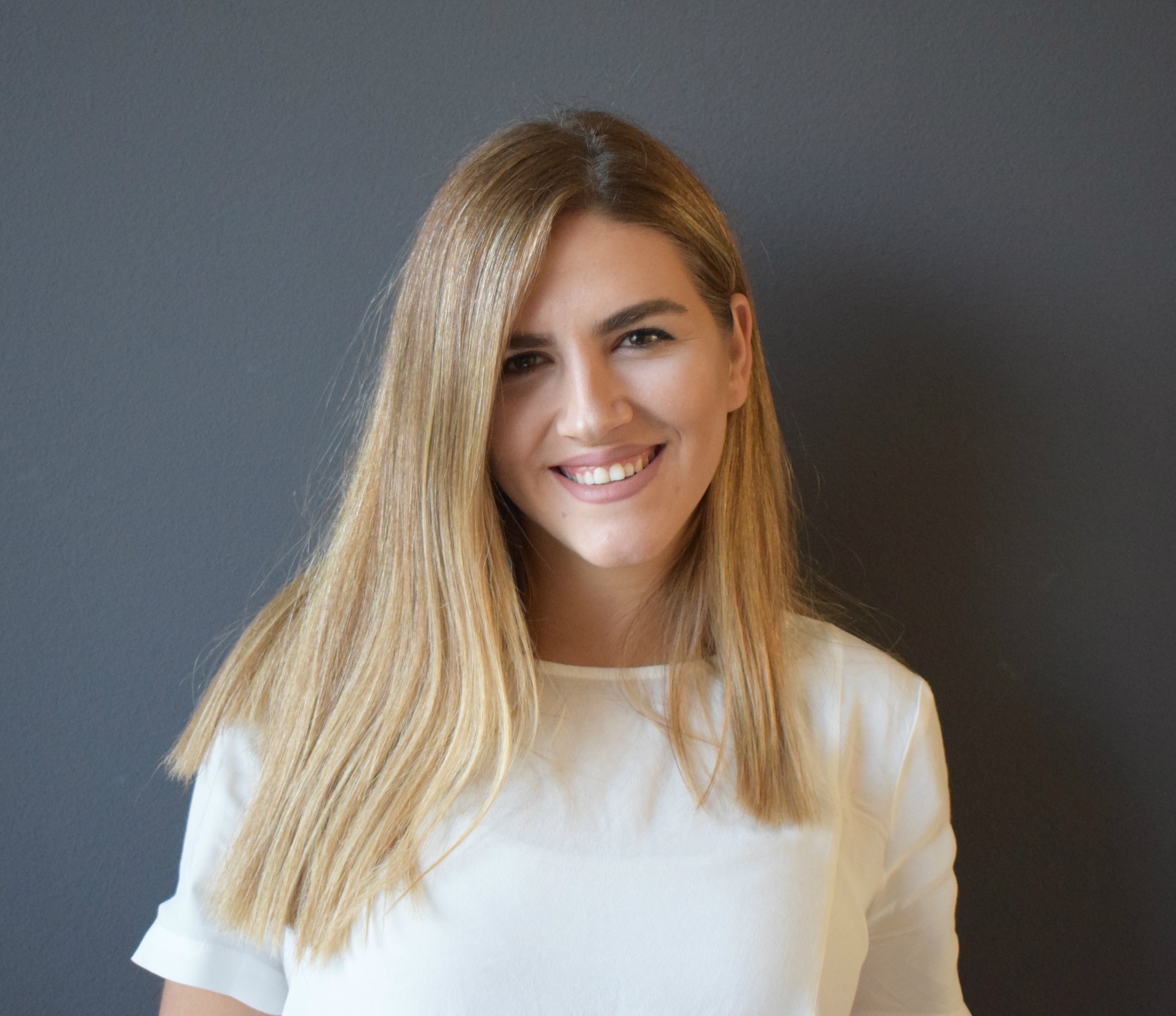 Zana Idrizi (YES 2009-2010, Kosovo, placed by American Councils PO in St. Paul, MN). Zana is currently working on youth empowerment and youth-led peace-building with the UNDP in Europe and Central Asia. Zana was one of the seven students from the first cohort of the YES Program in Kosovo. She was placed in St. Paul in Minnesota, in a house where being a global citizen and citizen diplomacy was strongly encouraged and facilitated by her host parents. While in university, Zana initiated the establishment of Girls Coding Kosovo, an organization that works on empowering young girls in the world of information technology. Zana holds a master's degree in International Security from the University of Denver, USA, and a bachelor's degree at the American University of Kosovo in Economics and Public Policy.
---