---
From YES Abroad to Entrepreneurship
January 13, 2021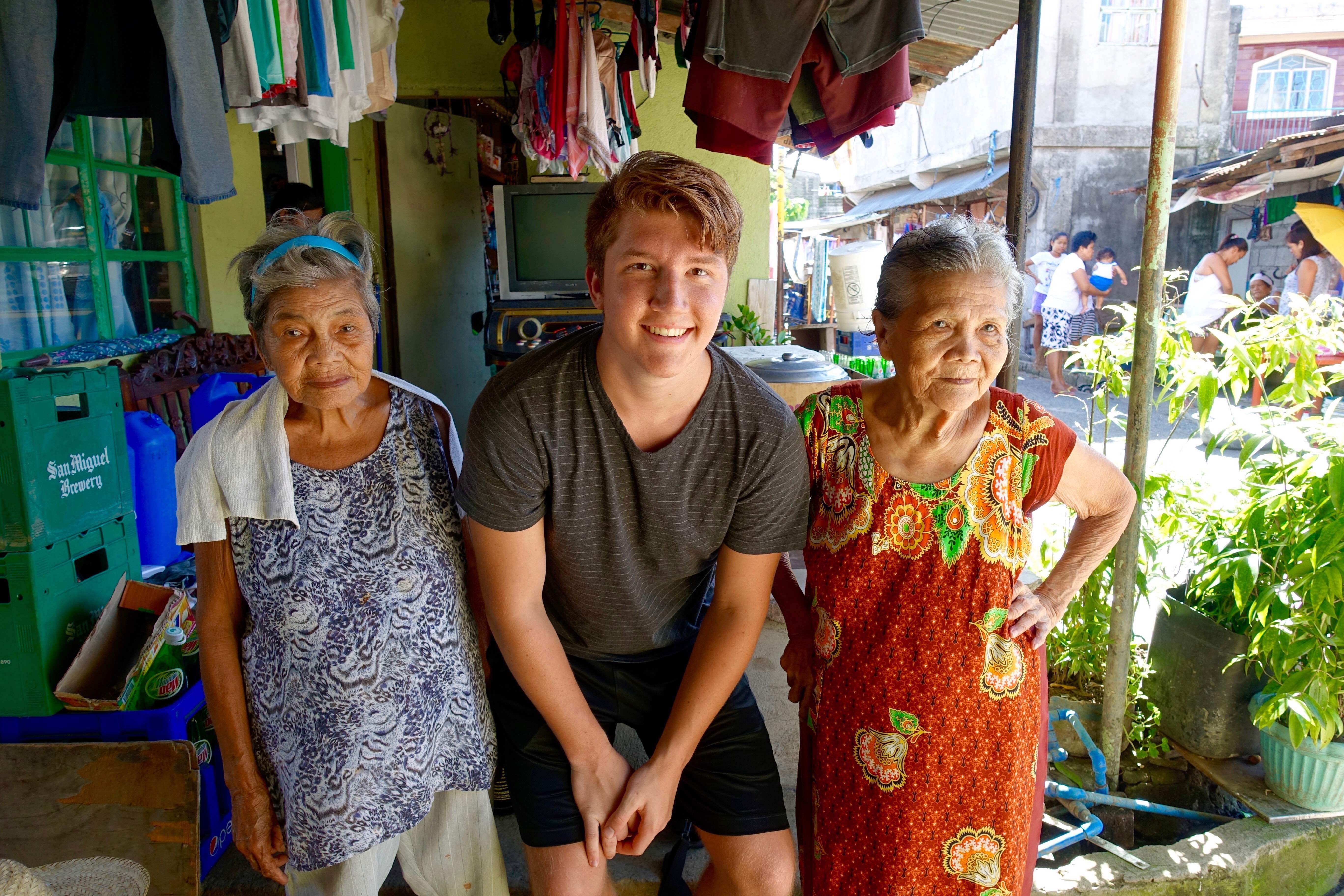 By Jack K. YES Abroad 2016-2017, Philippines
I participated in the YES Abroad program to the Philippines, 2016-17 and it has impacted my life ever since. In addition to giving me a connection with the huge international Filipino community in the U.S. and in Taiwan, where I live today, my two biggest takeaways are patience and responsibility.
All too often while you are abroad or in business, if things are not going as planned it is easy to get discouraged and believe that things should be different. I learned that it is extremely important to be patient. Sometimes, you just have to wait for things to change. Maybe it is not the right time to ask for an investment. Maybe it is not the right time to ask your host family to take you to that one rather touristy area. There are many situations where you simply must sit tight and be patient. On the other side of the coin, it is also imperative to take initiative! Almost all the time it is up to you to change your situation. If you don't go out of your way to use the tools that are usually right in front of you, that change probably won't come.
These two lessons, among countless others learned during my exchange program, have influenced who I am today, as well as my desires for the future. My experience on the YES Abroad program impacts my daily life in small ways that make a huge difference. The Philippines will always be a second home for me and I can't wait to visit again soon!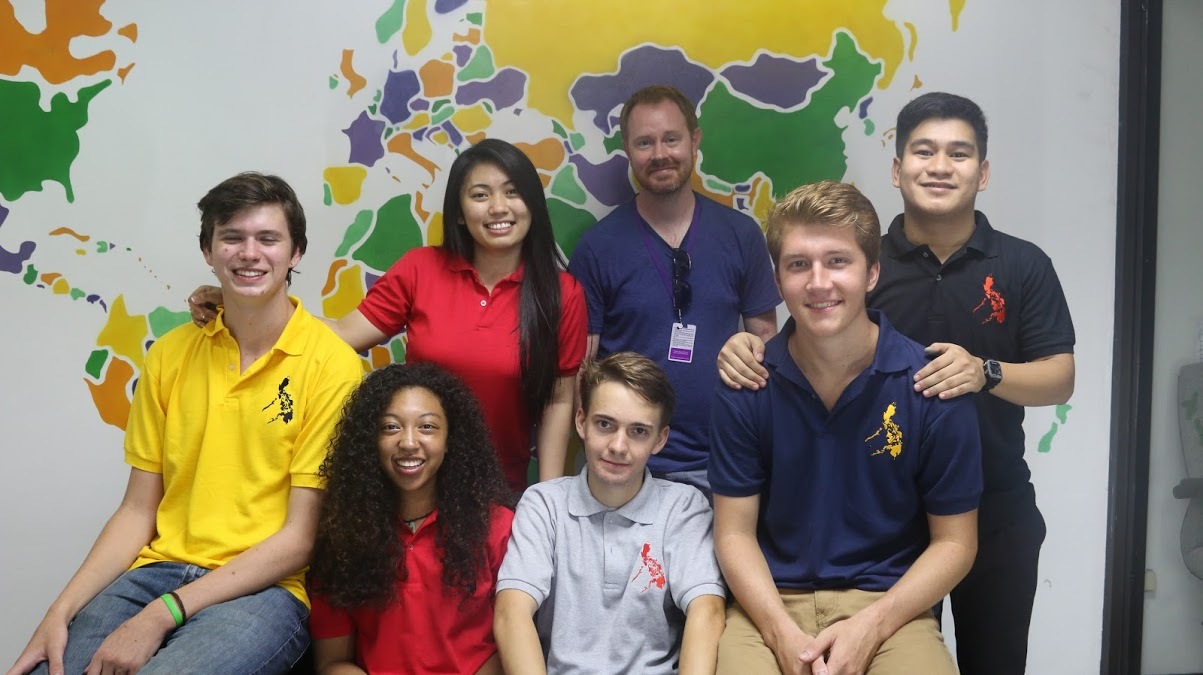 Last spring, I joined the company REZA full time. REZA was officially incorporated in May 2019, but it originally was born when my best friend in high school, Mustafa Syed, came to me with a simple idea: what if you could put lights on shoes? Specifically, what if you could put laser lights on shoes in a way that has never been implemented before? Of course, LEDs have been put on shoes before, but this was different. Beyond making a great shoe, this was about inspiring people --letting them know that it is okay to stand out and to be seen. That it is okay to "light your own path."

The company has been accepted in the Techstars Sports Accelerator, powered by Indy. This is huge, not only because Techstars provided financial backing, but more importantly because they provide a mentorship program and an amazing international network that persists to this day. Currently we are in Taiwan, focusing on getting ready for REZA's initial launch of 500 pairs of shoes before summer 2021. We work on everything from the final specifications for the shoes, to the manufacturing, to the supply chain. We aim to launch a brand with a strong ethos focused on creativity, connectivity, and performance.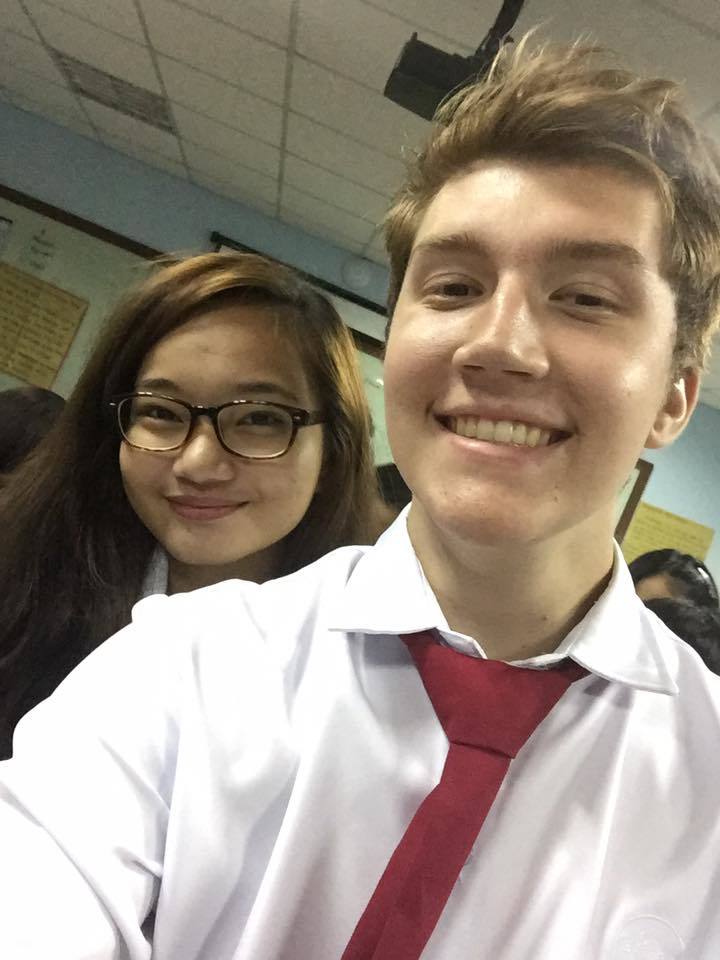 Our wish is to leverage the REZA brand and community to build a network that connects athletes, artists, and founders together in hope to inspire and push the limits of innovation.
In the future I would love for REZA to be an international community. Inter-cultural connection and collaboration has been extremely important to us as we build our brand. Mustafa and I have always had a drive to connect with people, especially people that are different from ourselves. It is what drove me to apply for YES Abroad and it is what drove us to start REZA.
---