---
Jordanian Christmas: New Traditions
December 30, 2022
By Juliana A., YES Abroad 2022-2023 Jordan
Christmas is a time to spend with those you love and cherish. In all of my 18 years, I have never spent a Christmas away from my family, but coming to Jordan has created a new reality for me. Yes, I have a wonderful host family and new friends, but how could Christmas be the same? The short answer is no, Christmas would not be the same this year, but my Christmas was still one to remember.
My Christmas season started in the last week of November when my host family decided to do a Secret Santa gift exchange. I had been part of their family for three and a half months at that point, so I was excited to gift one of my new family members an amazing present. To my surprise, I received my host brother; after some observing and a few discreet questions, I knew the perfect gift to get him. In the end, I found this personal exchange to be so rewarding because I learned so much about my host brother in such a short time.
On Christmas day, I was also part of my host family's annual Christmas lunch. Not only was the food delicious, but being surrounded by my new family and friends was more fulfilling than any gift I could have received. I wholeheartedly enjoyed speaking with my host grandma and sharing my host mom's incredible food with my friends.
While I had taken part of these great new traditions, part of the joy of my Christmas was doing things I never would have had the opportunity of doing in the US, like attending a YES Program Christmas party. As an introvert, I was out of my comfort zone, but after being introduced to some of the alums, I felt right at home. They, like everyone I've met, were so welcoming and kind. The party went by in a flash, but the joy I felt during those few hours still brings a smile to my face.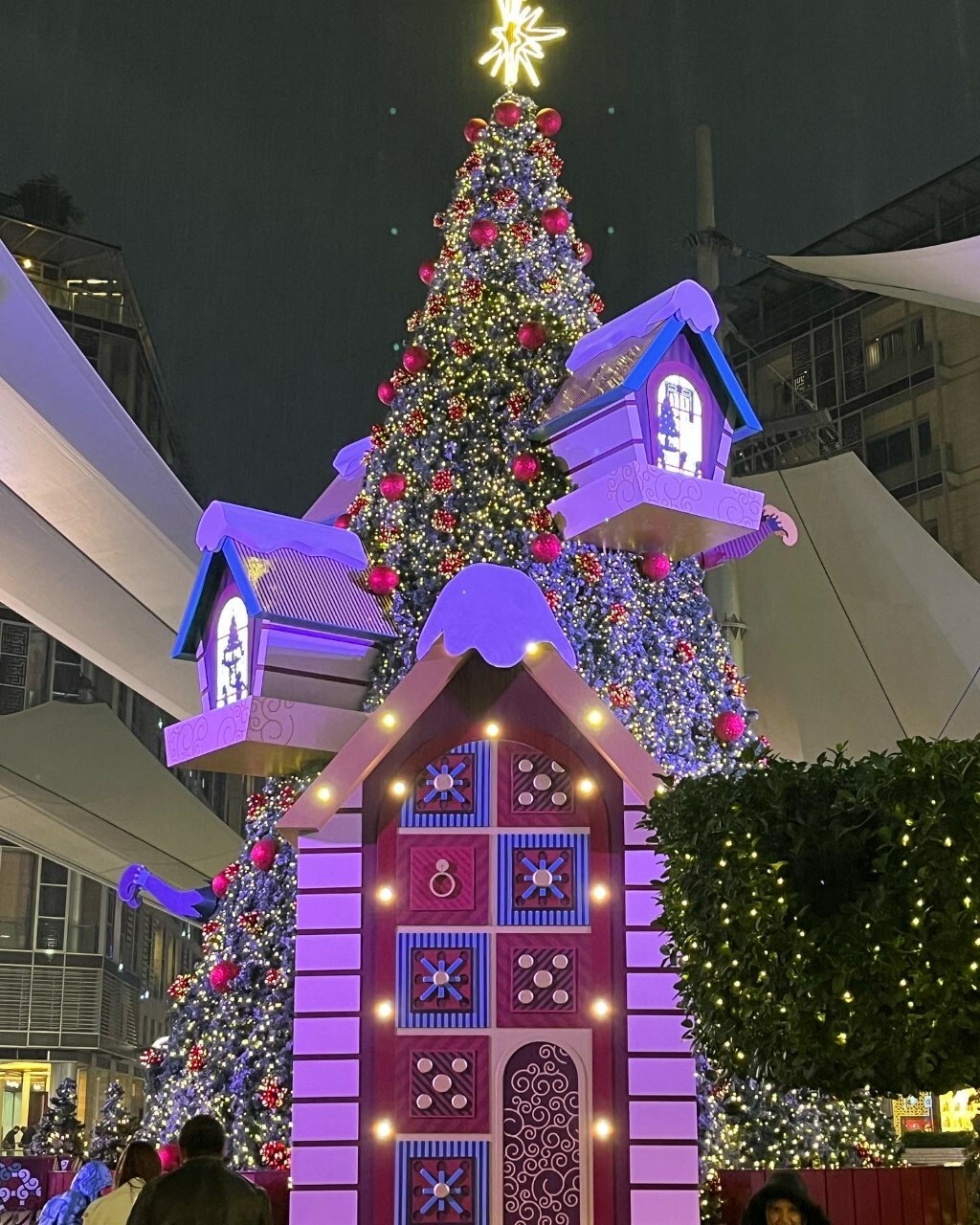 So while my Christmas in Amman has not been the one I've grown accustomed to, I would do it all over again. This experience has shown me that the joy of Christmas isn't all in the habitual routines and traditions I have always had, but it can also be found in the new traditions we share with those we love. While my Christmas was definitely different, it was better than I could have imagined and I would not trade these memories or experiences for anything.
---